Do you need professional Shredding Services ? At ShredPro we provide Secure on-site Paper Shredding Services & Secure Document Destruction for all confidential data at competitive prices
Our Secure and Onsite

 

Shredding

 

Services
 

offer:

High-speed shredders which are mounted on our trucks shred paper 40 times faster than most office shredders, significantly reducing the cost of in-house paper shredding. As it's much faster in time, this means you have extra time available to continue your usual business needs. Furthermore, it means you won't need to pay staff or an individual to spend time shredding paper. 

ShredPro offers 2 types of shredding services tailored to suit your individual or business needs, our aim is to provide you with a great service second to none. 
Regular On-Site Shredding Service
ShredPro provides Free Security Cabinets for your confidential waste to be placed throughout the clients offices. These secure cabinets are locked to ensure confidential documents cannot be removed or misplaced. Once our shredding truck arrives on site. The material will be destroyed on-site and the shredded material taken to a local recycling mill.
We offer regular onsite shredding service tailored to the client's needs:
Weekly
Bi-Weekly
Monthly
Quartley
We are also able to offer shredding Every 6 or 12 months

One Off Shredding Service
Our One-Off Shredding Service consists of a customer calling us as often or as little as required. Again the documents are destroyed on-site and shredded material is taken to a recycling mill. All jobs small or big are welcome.
All shredded paper is weighed using precise onboard electronic scales that are situated on the shredding truck and a certificate of destruction is then issued to confirm safe destruction and removal of any confidential waste, in line with the latest government legislations including the Data Protection Act.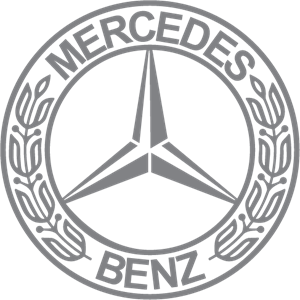 "ShredPro look after several of our sites throughout the Midlands, they are a professional, reliable and friendly shredding company who provide us with a first class shredding service. The cabinets that they place around our facilities are secure and blend in well with our surroundings. I would recommend this shredding company to anyone who needs a cost-effective service for their confidential waste needs."
Graham George
Drayton Mercedes Group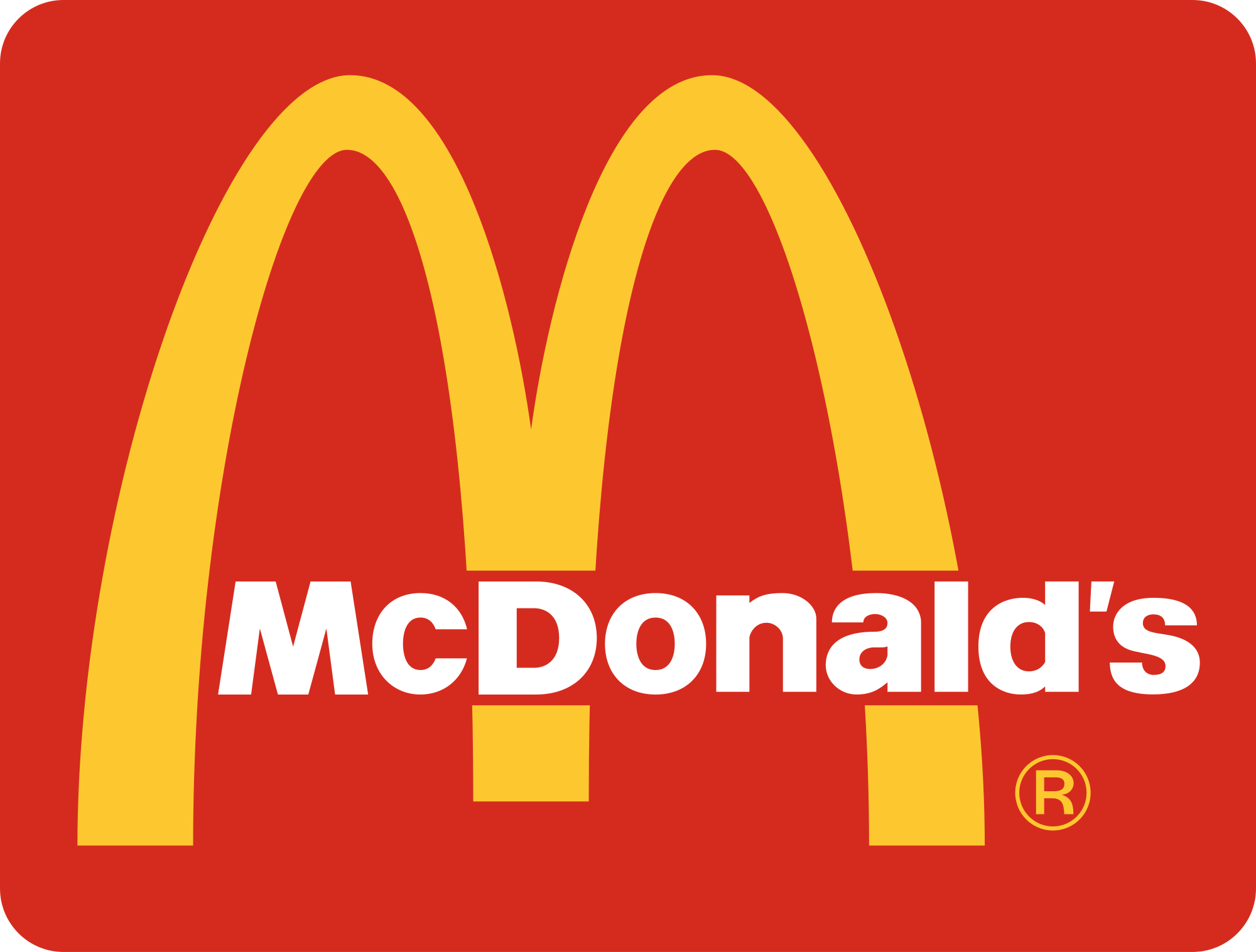 "ShredPro have recently completed a large scale destruction exercise for us. The service provided was excellent and ShredPro's staff were certainly prepared to go the 'extra mile' to ensure that the task was carried out to our satisfaction."
Gerry Kennelly
McDonalds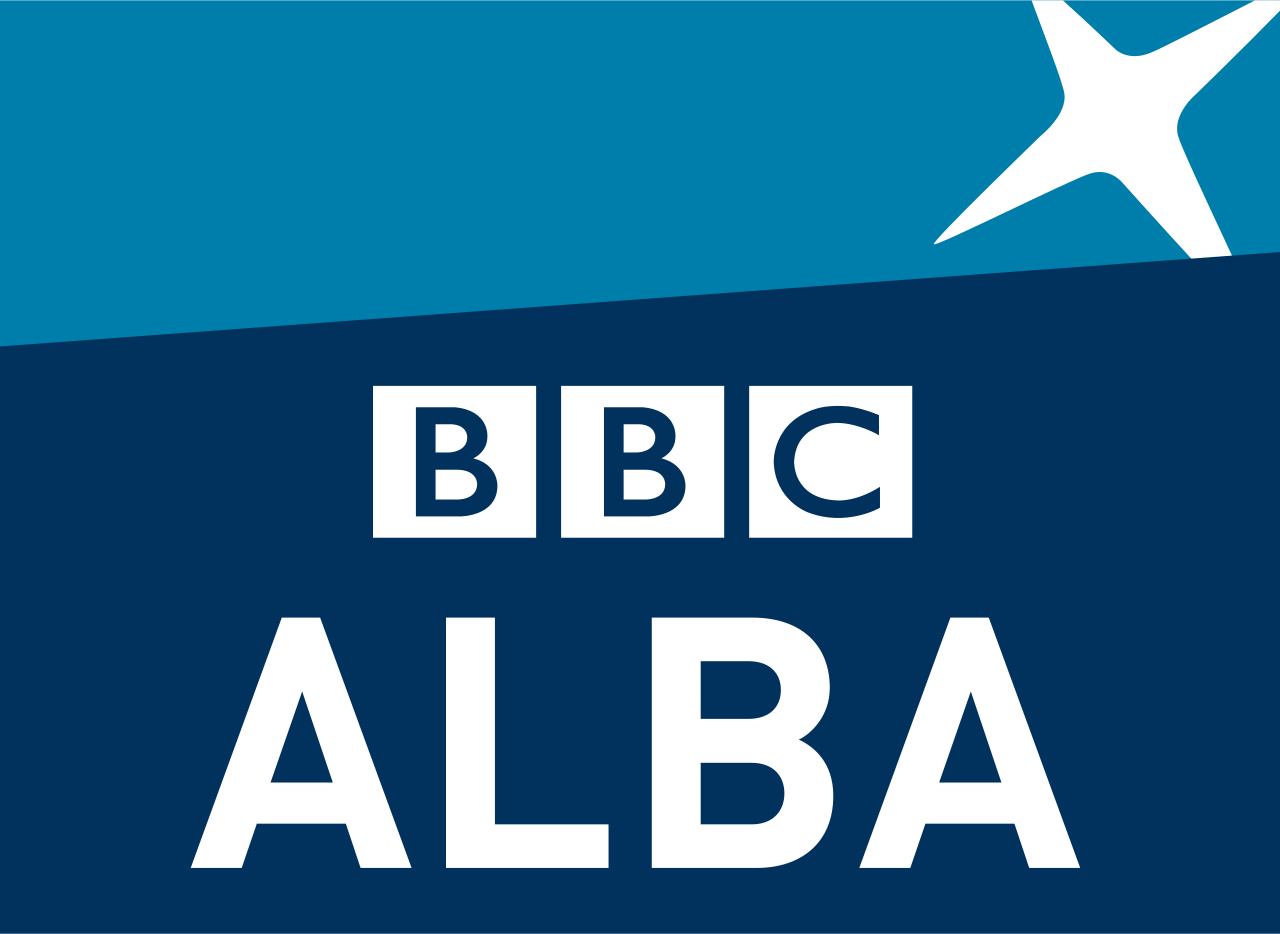 "ShredPro have provided a reliable and professional shredding service, supplying neat containers that compliment the existing office furniture, monthly collections are carried out by friendly professional staff who collect and destroy all documents on site erasing any concerns we had regarding security. Shredpro provide a very proficient service and we look forward to continuing our partnership with them."

Becki Morrow 
ALBA Broadcasting Corporation
UK Company Reg No. 6445522 - VAT No. 273569175
Opening Hours: Mon - Fri: 7am - 4pm
Address: Oxalis House, Masons Road, Stratford Upon Avon, CV37 9NB
Shred Pro Ltd Oxalis House Masons Road Stratford Upon Avon CV37 9NB