Shredding Services Milton Keynes
We are ShredPro, a secure document shredding and recycling company covering Milton Keynes and surrounding areas.
Secure Document Disposal For Businesses in Milton Keynes
ShredPro offers secure document shredding and confidential waste disposal services in Milton Keynes. With a trusted client base throughout the Midlands, and a proven track-record in the paper shredding industry, we are perfectly situated to help you to manage your confidential waste.
We are a professional confidential paper shredding company with extensive experience in providing secure document shredding in Milton Keynes, and can destroy a range of confidential documents, including payroll records, personnel files and more.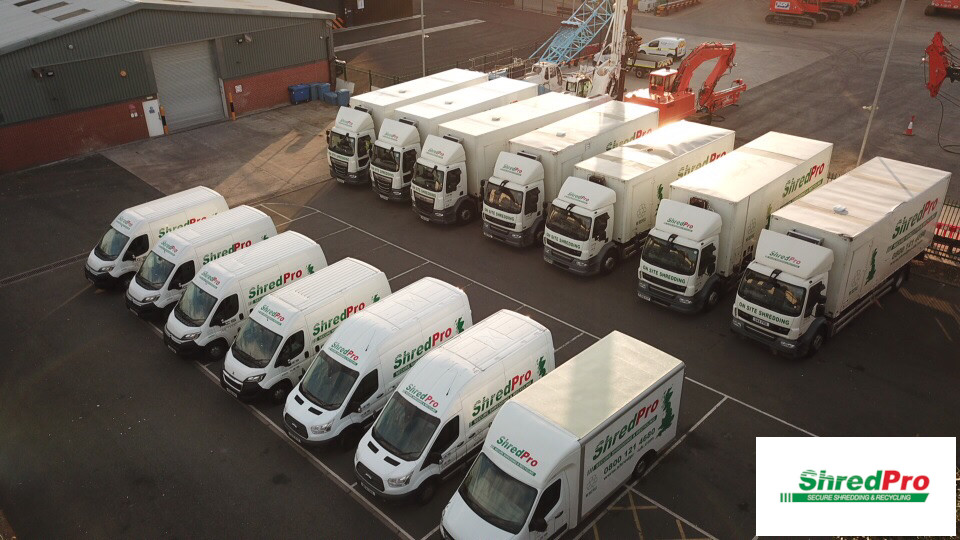 Home Shredding in Milton Keynes
Do have personal and confidential documents to shred? Shred Pro's personal home service guarantees the maximum protection for your confidential documents. Identity theft is a growing crime costing individuals both money and dignity. Be safe in the knowledge that your documents won't end up in the wrong hands.
Criminals can gain sensitive information from documents that are not properly disposed of, such as your bills, banking letters, receipts, medical or financial records.
We can ensure your personal information is safely disposed of giving you total peace of mind.
ShredPro's dedicated customer service team is ready to answer any questions you may have and guide you through the process. Call us today on 0800 121 4680.
Environmentally Friendly Shredding
The mobile shredding vehicles we use for our services are environmentally friendly; there have been many product developments which have resulted in lower fuel consumption and emissions when both driving the vehicle and operating the shredding machine itself. Using these vehicles with their ecological improvements and using our routing system shows our commitment to the environment.
We offer competitive rates for our confidential shredding services, so why not contact us today for more information about our confidential shredding in Milton Keynes.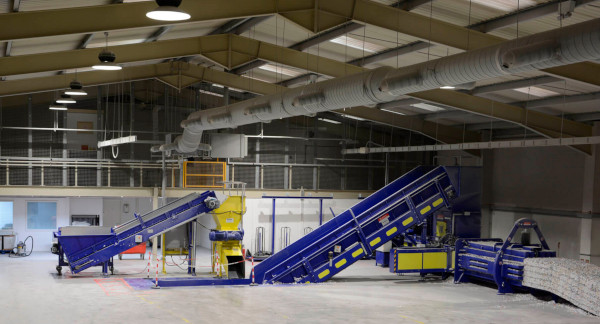 Why use a professional shredding service?
Every organisation has a responsibility to appropriately dispose of their private documents whether their company is large or small. Failure to do so may ultimately put your business, clients, customers or employees in danger.
Understandably some documents have to be kept for a minimum number of years for accounting purposes and such like but the Data Protection Act also states that confidential data should not be kept longer than suitably necessary.
For this reason, it is essential you consult a company with extensive experience in providing secure paper shredding in Milton Keynes – just like us here at ShredPro.
We serve councils, colleges, universities, private and public companies both large and small as well as private individuals in Milton Keynes.
Mobile On-site Shredding
We are a mobile based shredding service so we can operate at your premises so that you can watch your sensitive data being destroyed; having this on-site service gives you the assurance that your sensitive information has been destroyed securely and efficiently.
Once all materials are rendered illegible a certificate of destruction is issued confirming safe destruction to European standards EN15713. Having this documentation issued onsite protects you and your company's interests, safety and reputation because you are no longer responsible for the data. ShredPro are also a member of The British Security Industry Association (BSIA), licensed with the Environment Agency and have achieved ISO9001 and ISO14001. After the documents have been shredded, it is 100% recycled at local UK mills, helping to adhere to our environmental policies as well reducing your carbon footprint.
Head Office:
Shred Pro Ltd
Oxalis House
Masons Road
Stratford Upon Avon
CV37 9NB
UK Company Reg No. 6445522 - VAT No. 273569175
Opening Hours: Mon - Fri: 7am - 4pm
Address: Oxalis House, Masons Road, Stratford Upon Avon, CV37 9NB