Safe and Reliable Document Destruction for Finance & Insurance

ShredPro is the trusted professional shredding partner for accountancy and insurance professionals wanting a secure, efficient, and cost-effective service.
Adhering to the highest industry standards to ensure maximum protection of confidential information, we provide timely and reliable services.
Whether you are an accountancy firm, insurance broker, or an independent
practitioner, we ensure you meet legal requirements on the collection, storing and certified destruction of confidential information.
Rather than risk data or GDPR breaches, our secured destruction services ensure you stay compliant.
Keep your business and its reputation safe. Work with ShredPro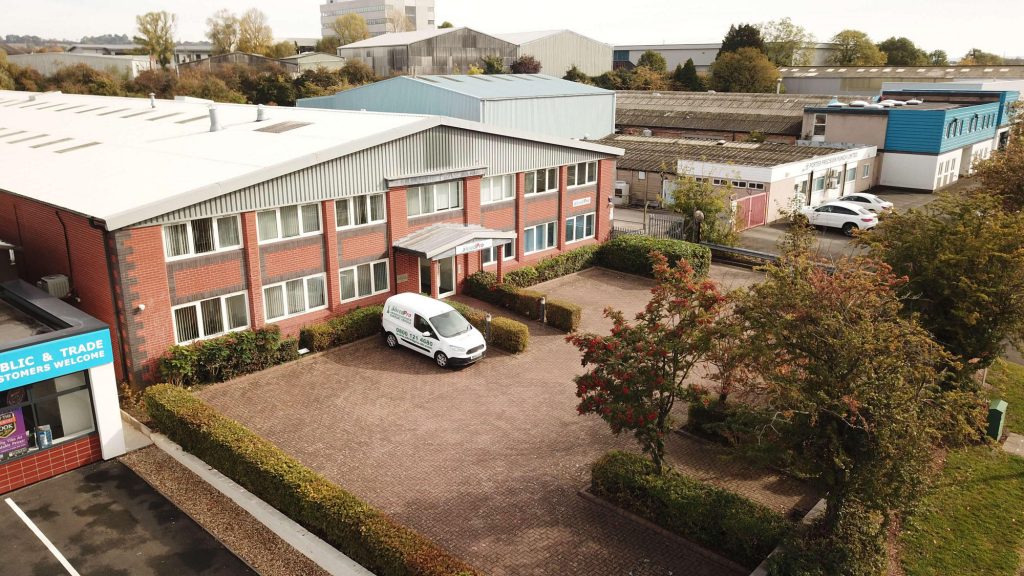 Why accountancy and insurance firms work with Shred

Pro
Price
Not only do we offer a trusted service, ShredPro regularly beat our rivals on price. We price check the market to ensure our service is unbeatable, time and time again.
Reliability
ShredPro deliver to schedules and regular timescales, earning praise from our customers. All our regular service clients are issued with a full 12 month collection schedule, giving them advanced knowledge of collection times and dates.
Service
Our secure chain of custody, with an electronic certificate of destruction, ensures customers that their confidential waste has been shredded and recycled in line with industry regulations.
Trust
We ensure a five day turnaround on all bulk shredding / site clearances ensuring your workplace is clear of all confidential material.
Enhanced DBS checked
All our drivers and shredding operatives are enhanced DBS checked and vetted to BS7858 regulations, covering every record not just the last three years.
Certificate of destruction
Issued electronically on site, we confirm your confidential documents have been destroyed in line with industry regulations so you are no longer liable.
Latest technology
Our shredders are built into the vehicles and 40 times faster regular office shredders and three times faster than competitors, allowing us to work at pace.
Personal bespoke service
We are a family run business with long standing employees who work to industry standards, with our service tailor made to you and your needs.
Environmentally friendly
With ISO 9001 and ISO 14001 accreditations, we promote environmentally friendly services and recycle all paperwork. We have invested in multi service shredding vehicles to cut fuel consumption and emissions by taking care of more work at once.
How accountants and insurers can recognise the risks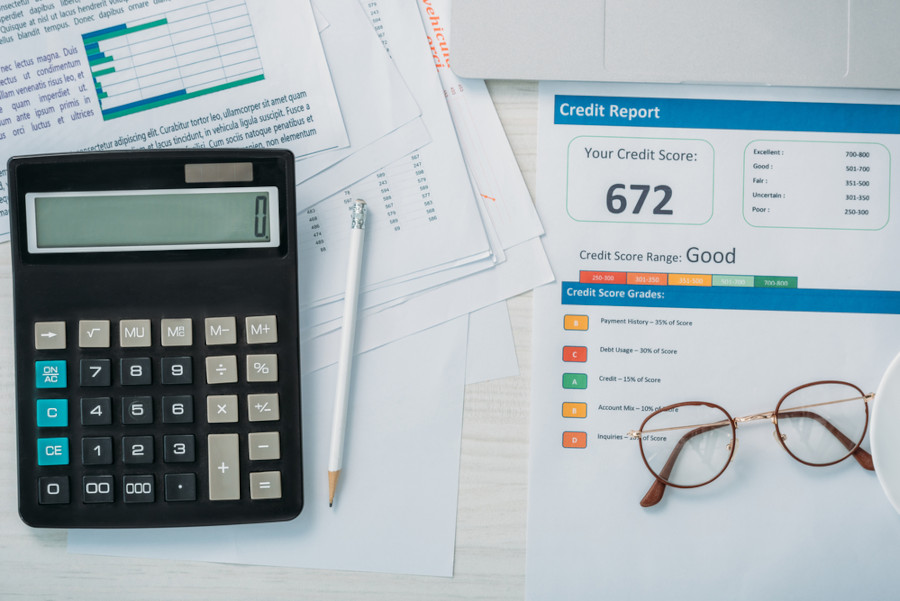 In accountancy and insurance every document is filled with confidential information.
Fully GDPR compliant, ShredPro specialise in the destruction and recycling of:
Financial reports and accounts
Staff rotas and contact info
Income statements and balance sheets
Recommended destruction and recycling
services for accountancy & insurance
professionals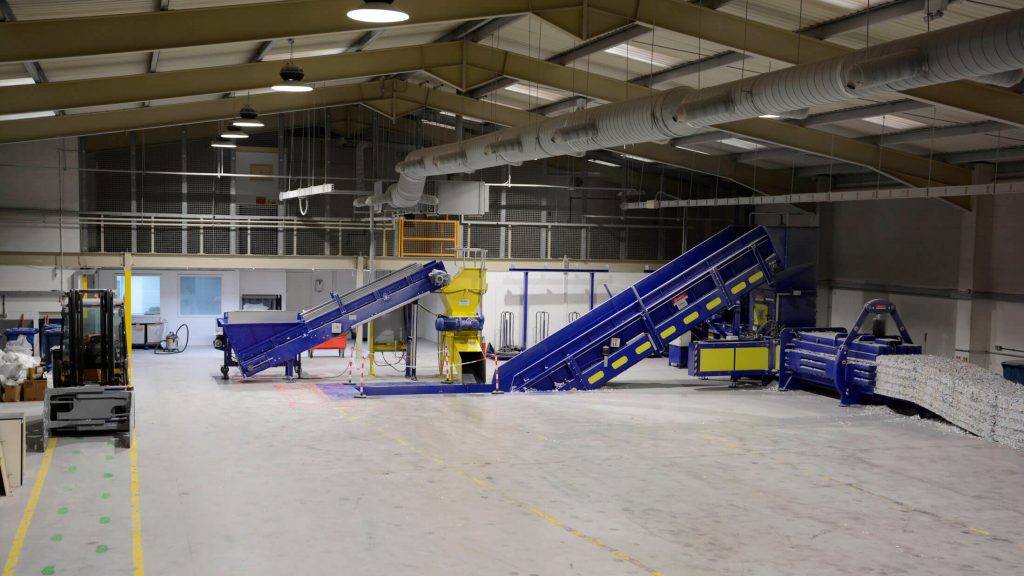 One time shredding
Need files and documents destroyed quickly? Get in touch.
Regular recycled shredding (first 3 shreds are free)
Make sure your organisation stays compliant over time with our planned programme of services.
Hard drive destruction
Sorting and destroying digital files can put you at significant risk. We can destroy your electronic data safely.
The Information Commissioner's Office, which oversees the enforcement of GDPR, says: "You must ensure that you have appropriate security measures in place to protect the personal data you hold."
The ICO adds: "Deleting records that you no longer need, or are not proportionate to retain any longer, is an essential part of a good records management system."
With unrivalled experience of supporting accountancy and insurance clients, ShredPro can ensure you meet all legal requirements.
ShredPro understand how to protect the  reputation of a business like ours. They ensure we stay compliant with GDPR and provide us with certificates of destruction to show our material has been destroyed. With  confidentiality paramount to our business year round, ShredPro are highly recommended.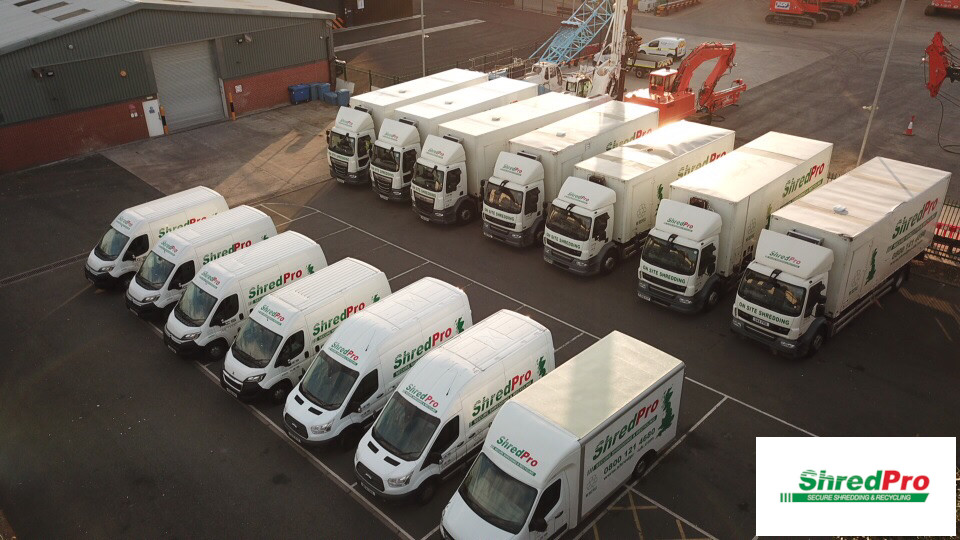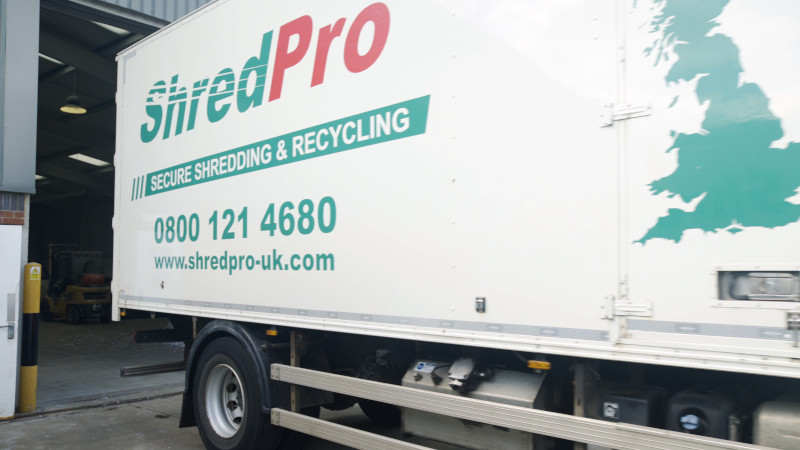 Our approach to serving accountancy & insurance clients

We know confidentiality is the top priority for every accountancy and insurance client so we make sure they always receive first rate  service.
We have built strong relationships with clients in both sectors over many years because of our trusted service.
Wherever our accountancy and insurance clients are based, we always make sure ShredPro's shredding service is second to none.
Contact us now for your free quote

Guaranteed response within 24 working hours (Mon-Fri)
Tel: 0800 121 4680
Email: sales@shredpro-uk.com
Head Office:
Shred Pro Ltd
Oxalis House
Masons Road
Stratford Upon Avon
CV37 9NB
Member of the British Security Industry Association (BSIA)
UK Company Reg No. 6445522 - VAT No. 273569175
Opening Hours: Mon - Fri: 7am - 4pm
Address: Oxalis House, Masons Road, Stratford Upon Avon, CV37 9NB