Shred Pro delivers a tailored shredding service to match our clients needs. 
Complete Shredding Service 
Shred Pro delivers a tailored shredding service to match our client's needs. We have the equipment, the experience and the expertise to help develop a confidential waste management scheme that is just right for your company.
Shred Pro can help eliminate this risk and take away the hassle of the whole document disposal process. We offer a complete shredding service with security at every stage the law states through The Data Protection Act 1998, that all materials relating to individuals, employees, customers and company information such as suppliers, accounts and trade secrets must be disposed of in a secure manner.
Individuals and companies that neglect this responsibility can be prosecuted by the information commissioner office (www.ico.gov.uk).
Ensure maximum protection with our Onsite Shredding Service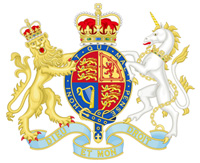 Shredding for Local Authorities
More Details
ShredPro is regulated by The British Security Industry Association and complies with European Standard for Information Destruction EN15713, so you can be rest assured all materials are handled within strict guidelines. ShredPro Ltd serves a number of authorities and plays a fundamental role in maintaining the high standards of data protection these bodies require.
We provide a low cost regular and one off on-site shredding service ensuring authorities meet their budget targets while offering the maximum protection possible for their confidential waste.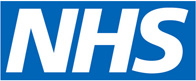 Shredding for Health Organisations
More Details
With ever-increasing demands on health authorities, it is now more essential than ever to protect patient identity and information as well as internal sensitive information. We have the equipment, experience and quality system management in place to guarantee your data is quickly and effectively disposed of in a secure professional manner. For more information on our on-site shredding services Contact Us today.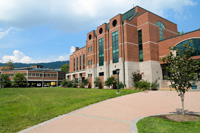 Shredding for Universities, Schools and Colleges
More Details
As part of an educational institution it in imperative to regulate confidential information regarding previous and current enrolled students as well as generated sensitive information. ShredPro Ltd works with a number of institutions to ensure their data is protected. Organising both one off services to clear archived documents to regular services to maintain security standards, we can work together to guarantee maximum protection of sensitive material. Contact Us today for more information.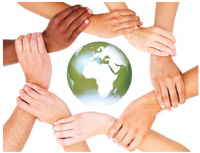 Shredding for Charitable Organisations
More Details
Protecting sensitive information is imperative for all companies, as well as conserving finances. ShredPro Ltd has been known to save companies 30-40% on their shredding costs. Contact Us today to find out how we can help you to organise an efficient, safe and cost effective confidential waste management plan that is tailored to your needs.
UK Company Reg No. 6445522 - VAT No. 273569175
Opening Hours: Mon - Fri: 9am - 4pm
Address: Oxalis House, Masons Road, Stratford Upon Avon, CV37 9NB